Where food, love, and culture meet!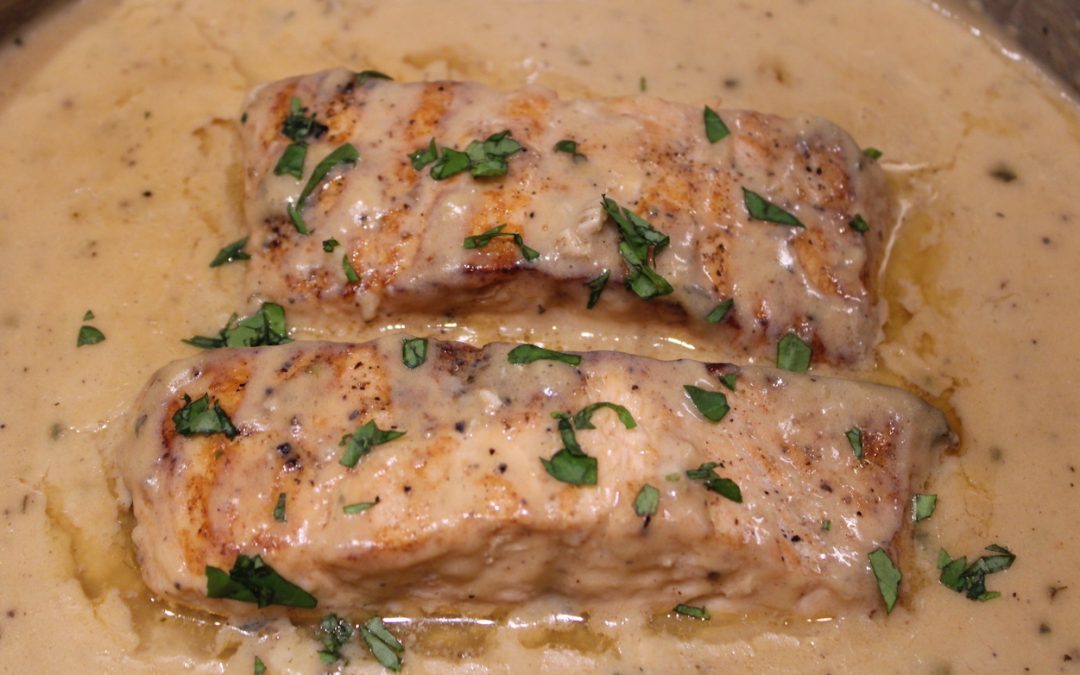 I had the hardest time coming up with a name for this latest creation!  I was all over the map with descriptors, when finally it came to me - it's basically just Salmon in sauce, so I called it Saucy Salmon!  I know.......not too creative but it will do! I've mentioned before that I struggle with Salmon!  I want to eat it because of the healthy punch of Omega 3 it delivers, but I have to camouflage it due to the strong flavor compared to many other fish varieties.  I typically camouflage...
read more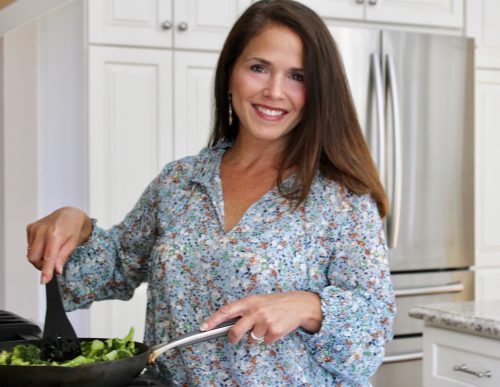 About....
Hello and welcome to My Savory Kitchen! I am so glad you stopped by! There is a certain joy for me that comes from feeding the family and friends that I love.  I created My Savory Kitchen so I can share this joy and my favorite recipes!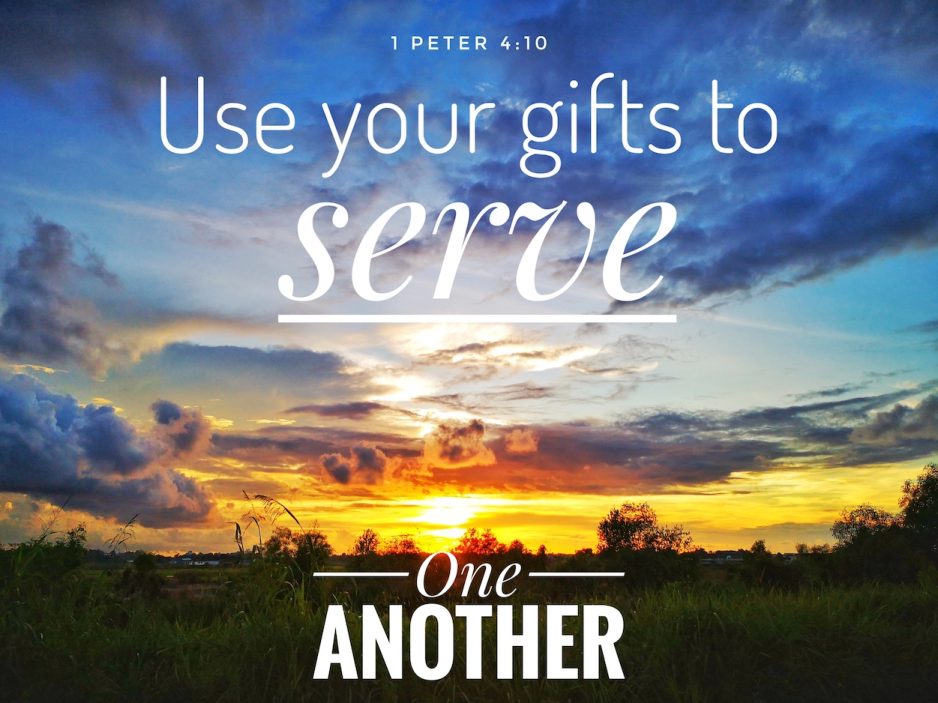 "Grow your food………feed your soul"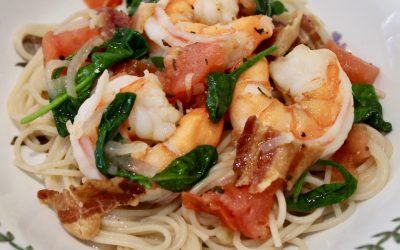 This saute' offers a flavorful combination of ingredients.  Tomatoes, Bacon, and feta are all packed with intense and distinct flavor, yet come together so beautifully in this meal!  Shrimp is such...
read more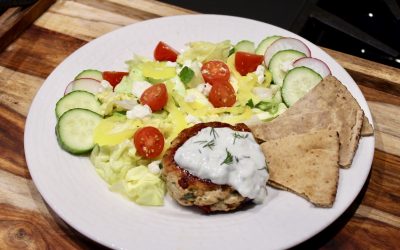 I love a good Greek Salad!  They are so tangy and loaded with a variety of contrasting yet complementary flavors!  Greek salads are more commonly paired with grilled chicken or beef kebobs, but I...
read more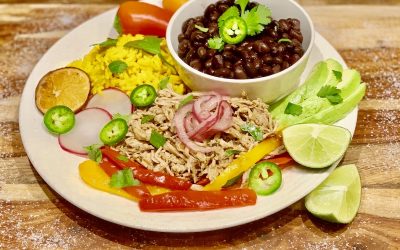 Most people are familiar with traditional American pulled-pork, otherwise known as Bar-b-que, but Cuban pulled-pork is less widely known in the states.   Typically, you see Cuban pork in the...
read more