Where food, love, and culture meet!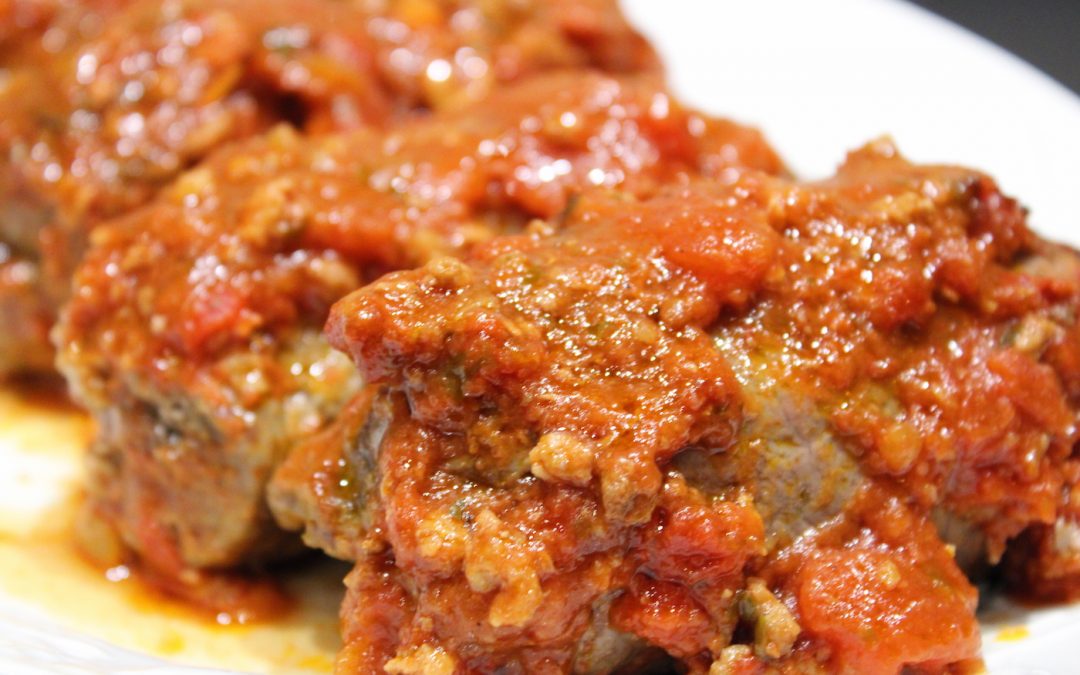 This old word Southern Italian specialty is packed with flavor and sure to be a hit!  Some say Braciole (in Italian it's Braciola) originated in Naples, while others say Sicily is the home of this delicious rolled meat.   You can also find versions of Braciole in Greece.  Basically, Braciole is thin meat cutlets stuffed, rolled, and slow-cooked in tomato sauce.  People vary in the ingredients they use to stuff the meat, with the Neapolitans being known for adding pine nuts and raisins to the...
read more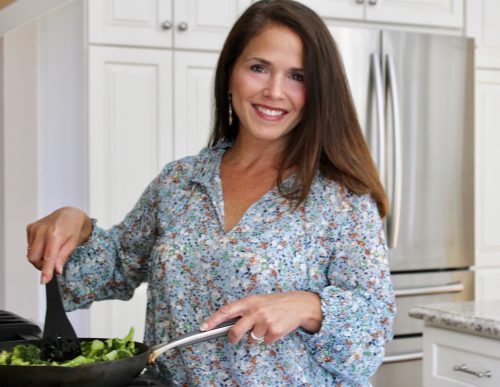 About....
Hello and welcome to My Savory Kitchen! I am so glad you stopped by! There is a certain joy for me that comes from feeding the family and friends that I love.  I created My Savory Kitchen so I can share this joy and my favorite recipes!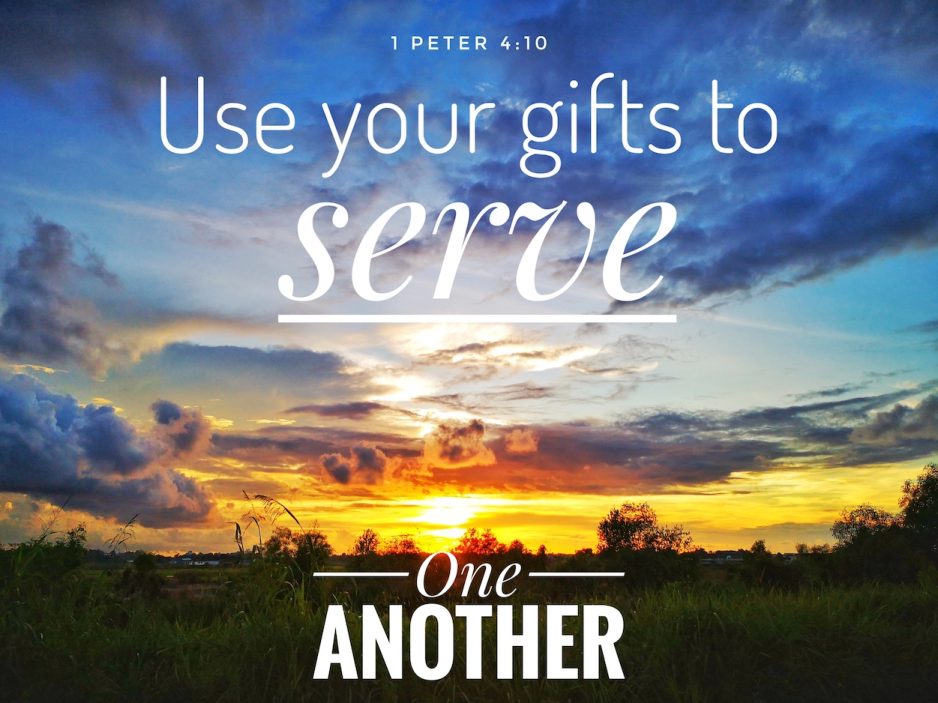 "Grow your food………feed your soul"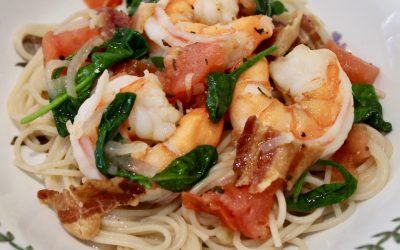 This saute' offers a flavorful combination of ingredients.  Tomatoes, Bacon, and feta are all packed with intense and distinct flavor, yet come together so beautifully in this meal!  Shrimp is such...
read more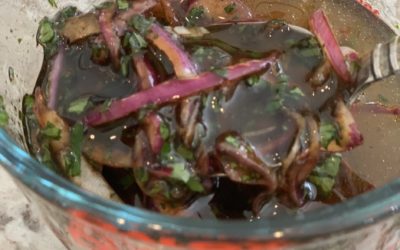 The greatest influence on my cooking has been my French Grandmother who lived with us and did most of the cooking for our family.   We never had a dinner without a salad, and that salad was always...
read more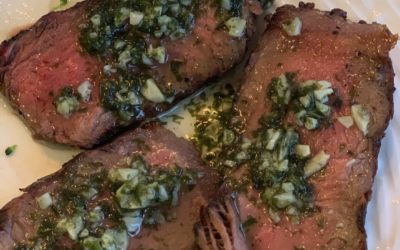 What a name!?  This beloved family Sicilian Recipe has been passed down through the generations with no one exactly sure of the true name.  My Father taught me how to make what his family called...
read more