Where food, love, and culture meet!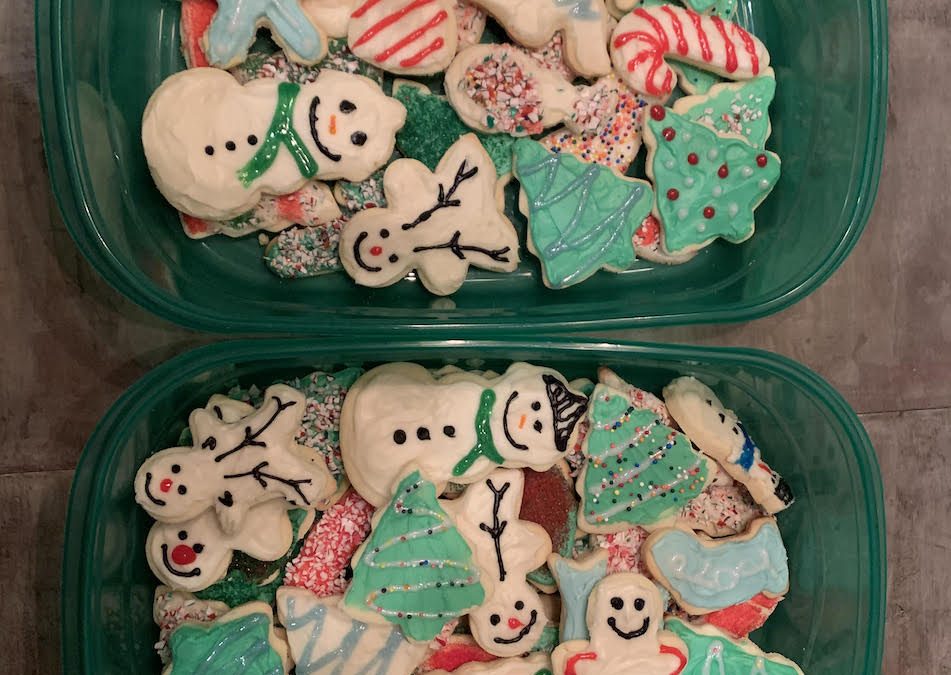 The Holiday Season is upon us (kind of snuck up on me 😊) opening the door to a multitude of Holiday traditions, events, and special family time!  I absolutely love Christmas, and it starts in my kitchen! Believe it or not, I was 19 years old before I ever made Christmas cut-out cookies decorated with icing.  My family had many fun traditions, but cut-outs just weren't one of them.  I made Christmas cut-outs for the first time visiting my now Husband's childhood home.  It was so fun and I was...
read more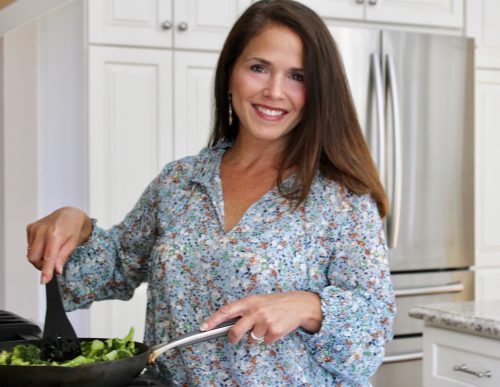 About....
Hello and welcome to My Savory Kitchen! I am so glad you stopped by! There is a certain joy for me that comes from feeding the family and friends that I love.  I created My Savory Kitchen so I can share this joy and my favorite recipes!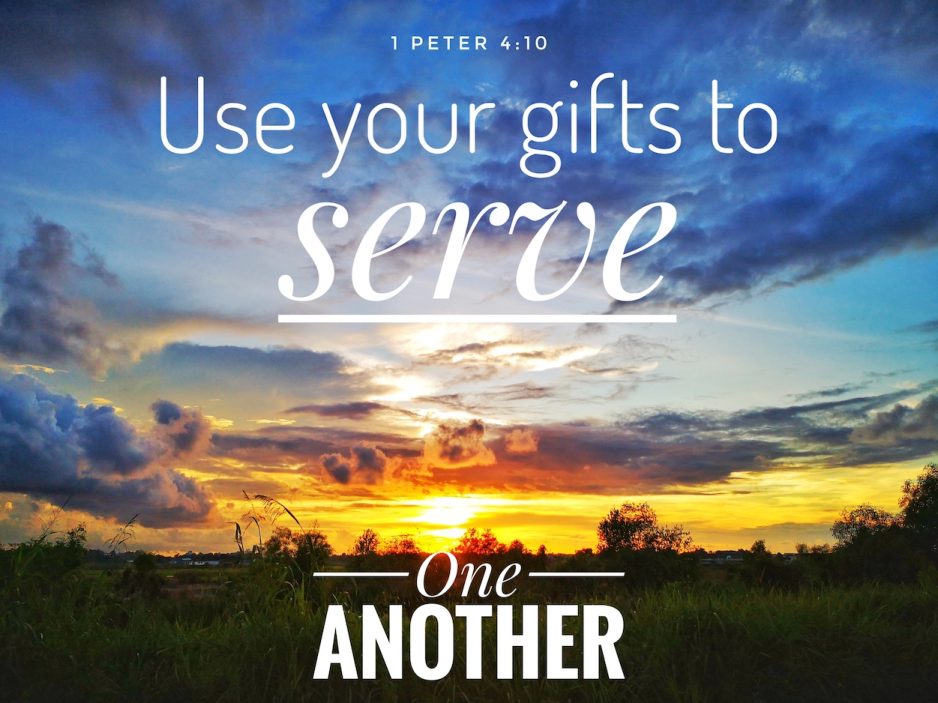 "Grow your food………feed your soul"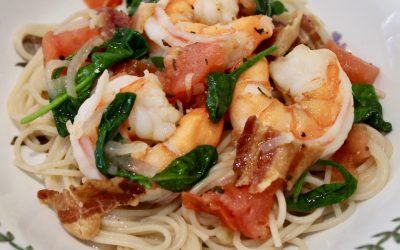 This saute' offers a flavorful combination of ingredients.  Tomatoes, Bacon, and feta are all packed with intense and distinct flavor, yet come together so beautifully in this meal!  Shrimp is such...
read more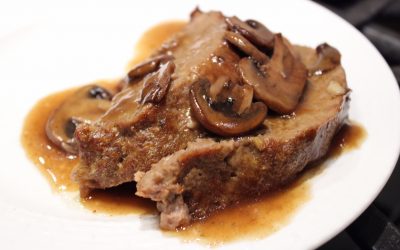 When it comes to Meatloaf, I have always just "winged it," throwing in whatever I had handy in the house that sounded good.  Of course, I never measured anything either, so it always came out...
read more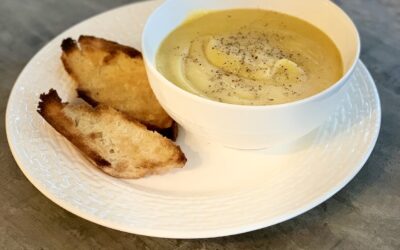 My Grandmother made one mean soup and the funny thing is she often used whatever random vegetables we happened to have in the fridge on a given day.   The result was always delicious!  (Check back...
read more